Grow Your Business with Custom-Built Web Applications
Automate processes and get results with our professional development services, backed by 15 years of experience.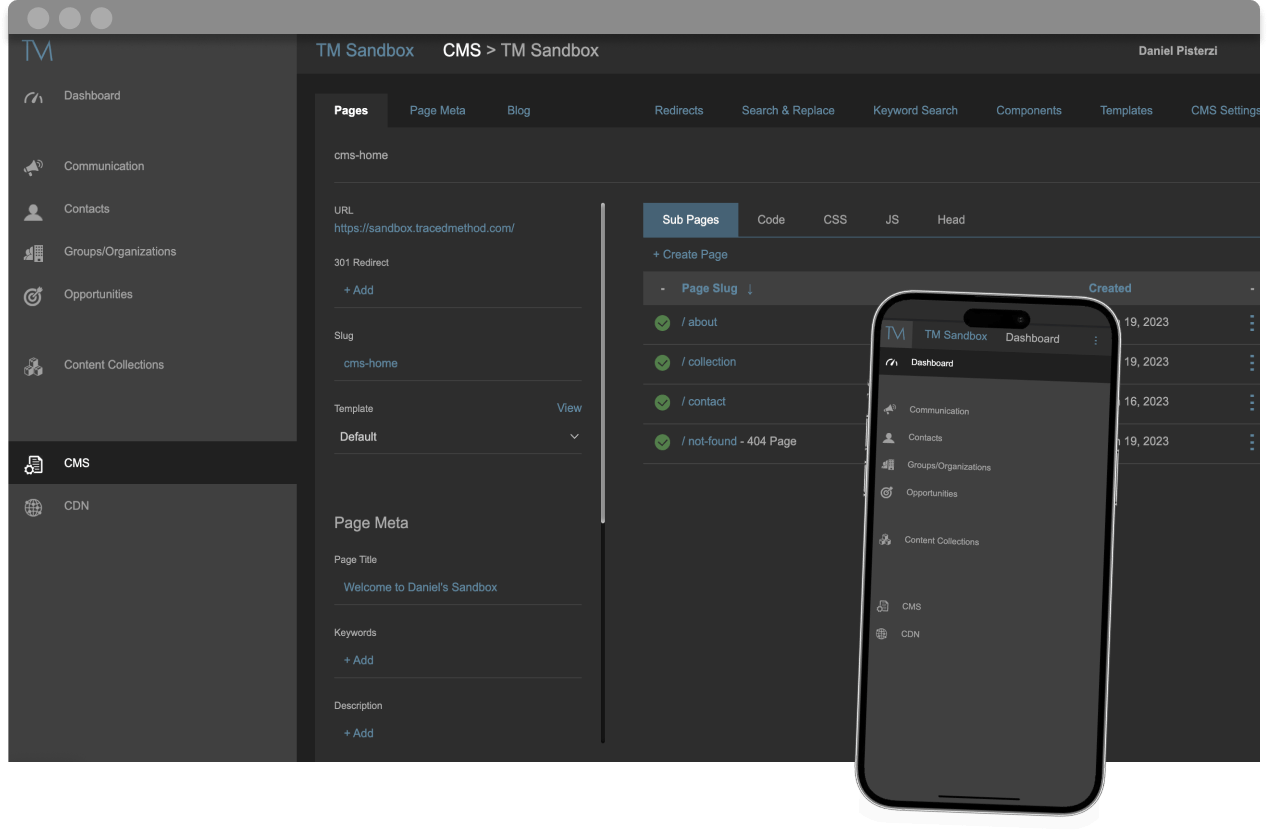 Services
Websites
Our expert team creates stunning, user-friendly websites. All websites are custom-coded for responsiveness, search engine optimization, and to deliver an exceptional user experience.
Web App's
We build web apps tailored to solving your unique business needs. We build scalable solutions to automate tasks and streamline business processes.
Software System
Supercharge your business with our proprietary Traced Method Software that saves time and simplifies managing client communications, products, and online content.
Traced Method System
Software Modules to Meet Your Needs
Lightning Fast Websites
All websites are custom coded and use Amazon Web Services for the fastest speeds (which Google loves).
User-Friendly Content Editing
Traced Method has a built-in Content Management System (CMS) that's easy for you to add content and blogs.
Website Analytics
Easily view your web traffic and trends. Customize your dashboard to get full view of your business, all at a glance.
Track Customer Engagements
Leverage Traced Method's Customer Relationship Management (CRM) system to track your customer interactions and engagements.
Inventory and Product Management
Manage your web pages, inventory, and custom data collections. Easily use them on your website and integrate them with your CRM.
Form Integrations
Have a simple contact form or multiple points of communication throughout your website to give the best customer experience and quick response time.
Custom Applications
Some of our Unique App Builds
On Task
Task Management System to manage projects, schedules, employee hours, messaging, and more.
Delve In
Community analytics tool that tracks real estate absorptions across Alberta.
Quick Scan
Third party vendor order management tool used across Canada in Sobeys and Safeway.
Book My Drives
Driving school scheduling system managing multiple instructors and students. Set schedules for each instructor with messaging, cancellation and rescheduling features.
Court Reporter Repository
Assign user access to uploaded deposition documents. Multiple user access to case files, update messaging and easy to use.
Diesel Overhead Doors
Safety audit tool for field work door installation. Easy integrations to generate PDFs and reports for inspections.
Our Clients
Some of our clients.
Our Team
Meet the team behind Traced Method.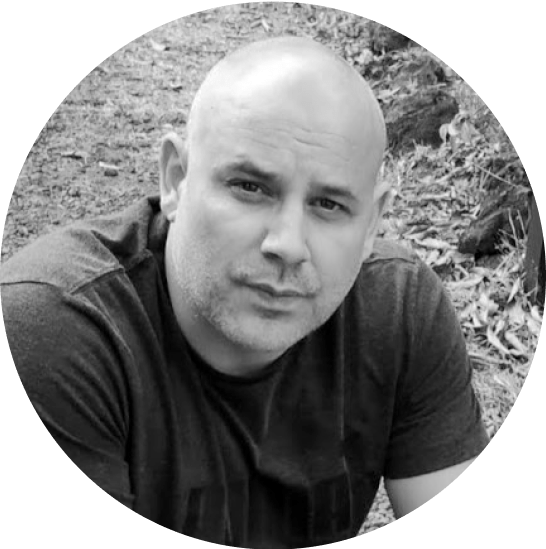 Ryan Henderson
Founder, CEO
Ryan is a highly accomplished self-taught code builder with extensive experience developing cutting-edge websites and applications for the real estate, land development, and construction industries. With over 15 years of experience, Ryan brings a wealth of knowledge in building scalable Software-as-a-Service (SaaS) applications.
Ryan works directly with clients to identify pain points to solve real business needs such as lead generation, website conversions, and streamlining business processes. With a proven track record of scaling websites and applications for startups and Fortune 500 companies across North America, Ryan has deep industry insights and is a trusted authority in the field.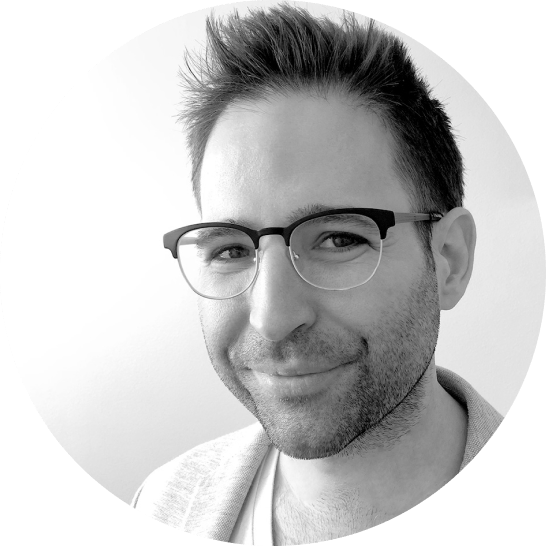 Daniel Pisterzi
Product Design
Daniel has extensive expertise in product design, software development, and website design. With over 6 years of experience in building and managing websites, he is well-versed in online advertising, search engine optimization, and eCommerce. Daniel enjoys mentoring others and currently teaches Web Design, UX/UI, and Web Development at the college level.
Daniel successfully built and sold an eCommerce business, providing him with a deep understanding of key business verticals such as product, logistics, sales, and marketing. This experience helps Daniel understand client business challenges and find innovative software solutions to solve them.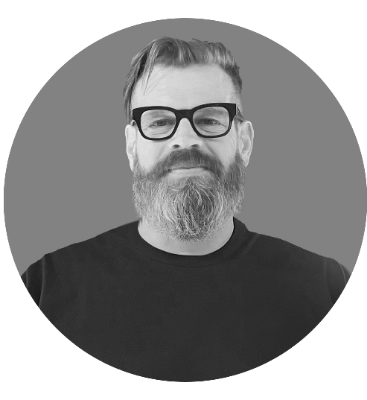 Alex Droval
Branding & Design
With over 30 years of experience, Alex is a seasoned professional in brand development, market segmentation, creating inbound/outbound marketing programs, and digital design. Alex has worked with clients in diverse industries such as Fast Food, Airline, Automotive, Home Building, Retail, Agriculture, Tourism, and more to create successful designs and marketing initiatives.
Alex holds a degree in Advertising and Design from Universite du Quebec en Outaouais (UQO) in Gatineau, Quebec. Alex has expensive experience and an invaluable skillset for all aspects of branding, awareness, marketing, content marketing, messaging, online content production and distribution, website design, and social media operations.